BOOKSHOP – TUFF FOAM PLAZA SHOP 7 & 8 (NEXT TO KISUMU HOTEL)
CHEMICAL LAB SECTION – NEXT TO WINAM CHEMIST NEAR FIRE STATION
SPARES & TOOLS DIVISION – MAKASEMBO ROAD
HARDWARE SECTION – ACCRA STREET
HERO BIKE SECTION – ACCRA STREET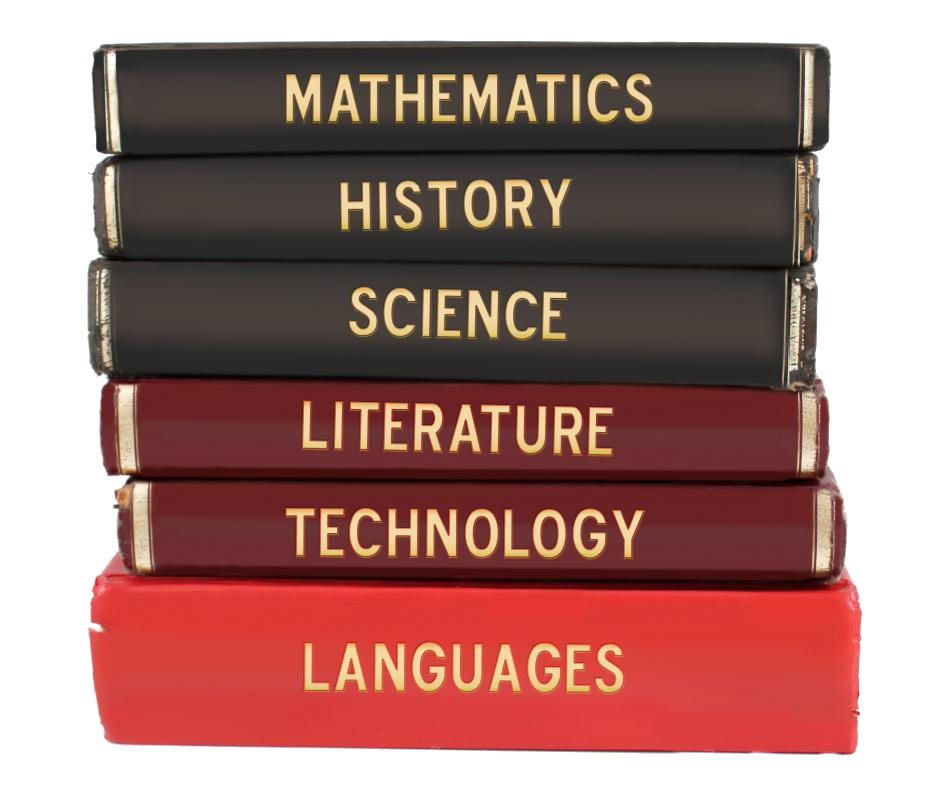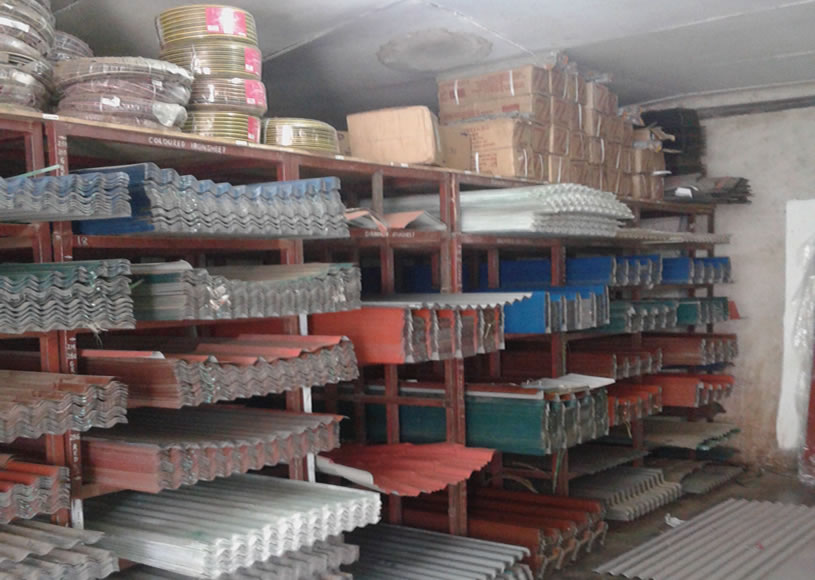 In our Hardware division, we stock the complete range and level of quality that one would require to construct a building, from schools to homes, from godowns to sugar factories, we are your only choice!
Stationery for Offices and Schools
We also supply computers, printers, furniture, flip boards….
VISIT OUR SHOPS IN KISUMU
CLICK ON THE MARKERS BELOW TO GET MORE INFO
Anvi Book Shop
ANVI BOOKSHOP
P.O .BOX 232-40100, KISUMU, KENYA,
TUFF FOAM PLAZA SHOP 7 & 8. NEXT TO KISUMU HOTEL
TEL :O57 – 2020629
FAX: 057- 2025038,MOBILE: 0771189017, EMAIL: anvi232@yahoo.com
DEALERS IN :SCHOOL TEXT BOOKS,LABORATORY EQUIPMENT AND COMPUTER ACCESSORIES.
For, Primary and Secondary school Textbooks,Stationary for school & Offices,
Greetings Cards, Calculators,Computer Toners & Ribbons,HP Cartridges,Computer
Stationary, Computer Accessories Sales,Fax Rolls,Laboratory Chemicals & Equipment,
Sports goods & Trophies, School Furniture.
Industrial Tools & Spares
ANVI TOOLS AND SPARES
MAKASEMBO ROAD – TEL: 0771178596,
Dealers in : Auto Parts, Machine Parts, Sugar Processing Plant Spares and Tools
Chemical Lab Section
CHEMICAL LAB SECTION
NEXT TO WINAM CHEMIST NEAR FIRE STATION
TEL: 0771178588 For: All Laboratory Chemicals &
Equipment.
Hardware Building Materials
ANVI HARDWARE
ACCRA STREET – TEL: 0771178596,
Dealers in : Hardware,Steel,Cement,Polywood,
Welding rods & otherbuilding materials